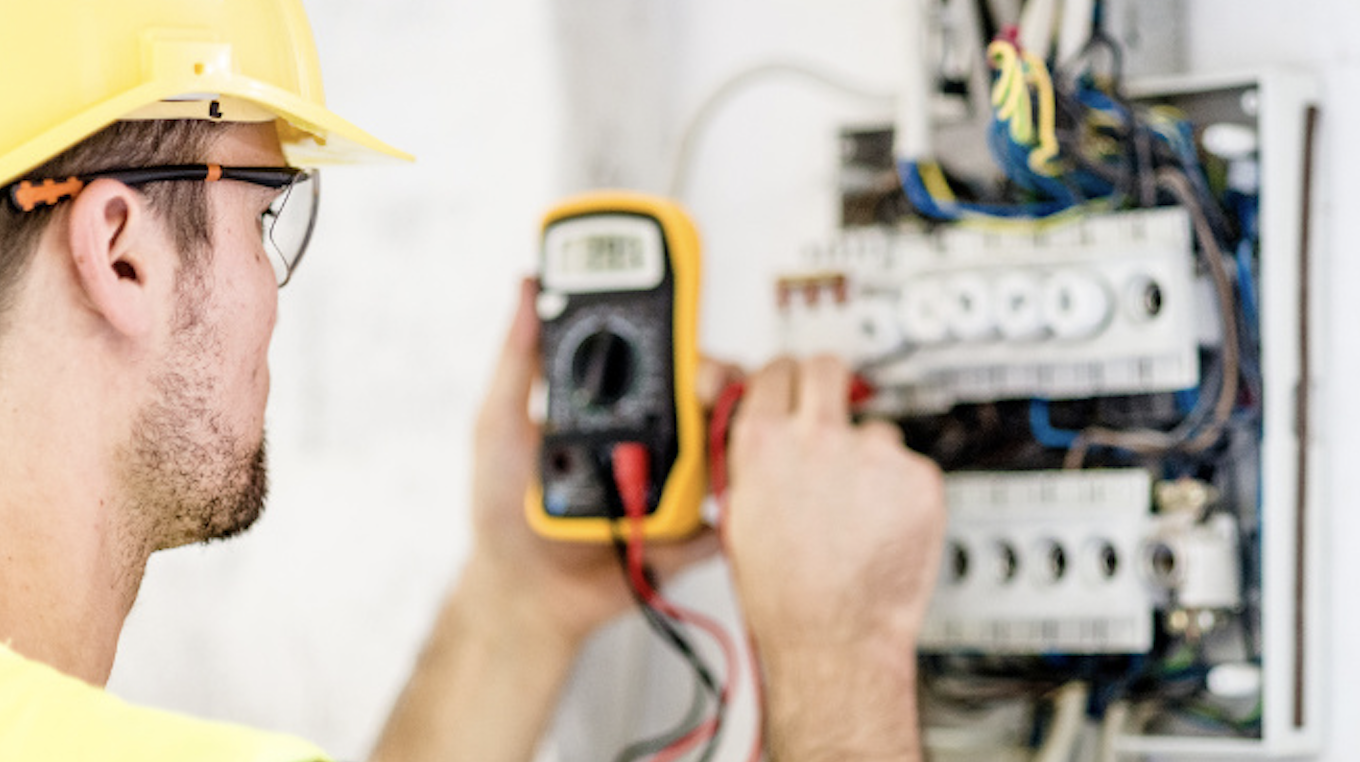 We are the "Home Safety Experts", and it is our job to make sure your home is electrically safe for you and your loved ones. More fire damage is caused in homes each year by faulty wiring and negligence than any other source. That is why we complete a free 33 Point Home Safety Check in every home we go to. It is our goal to address current problems, detect nearing problems, and prevent future damages. We believe that by the time we leave your home, you should know, without a doubt, that your home's electrical system is safe.
Sometimes repairs need to be made right away, sometimes they can wait a while, and other times it may just be a future project to think about. Our electricians are trained to look over your home and educate you about the safety of your home's electrical system. Sometimes a home may need a lot of electrical work, other times it may be in excellent condition. Our friendly electricians take it upon themselves to make sure that you know the condition of your home's electrical system.
All this may sound like a lot of work… and it is! But, it's something we do for you – for FREE! We like to maintain our earned title as the trusted and highly recommended Cenla electrician, and you can count on us to provide over and above service!