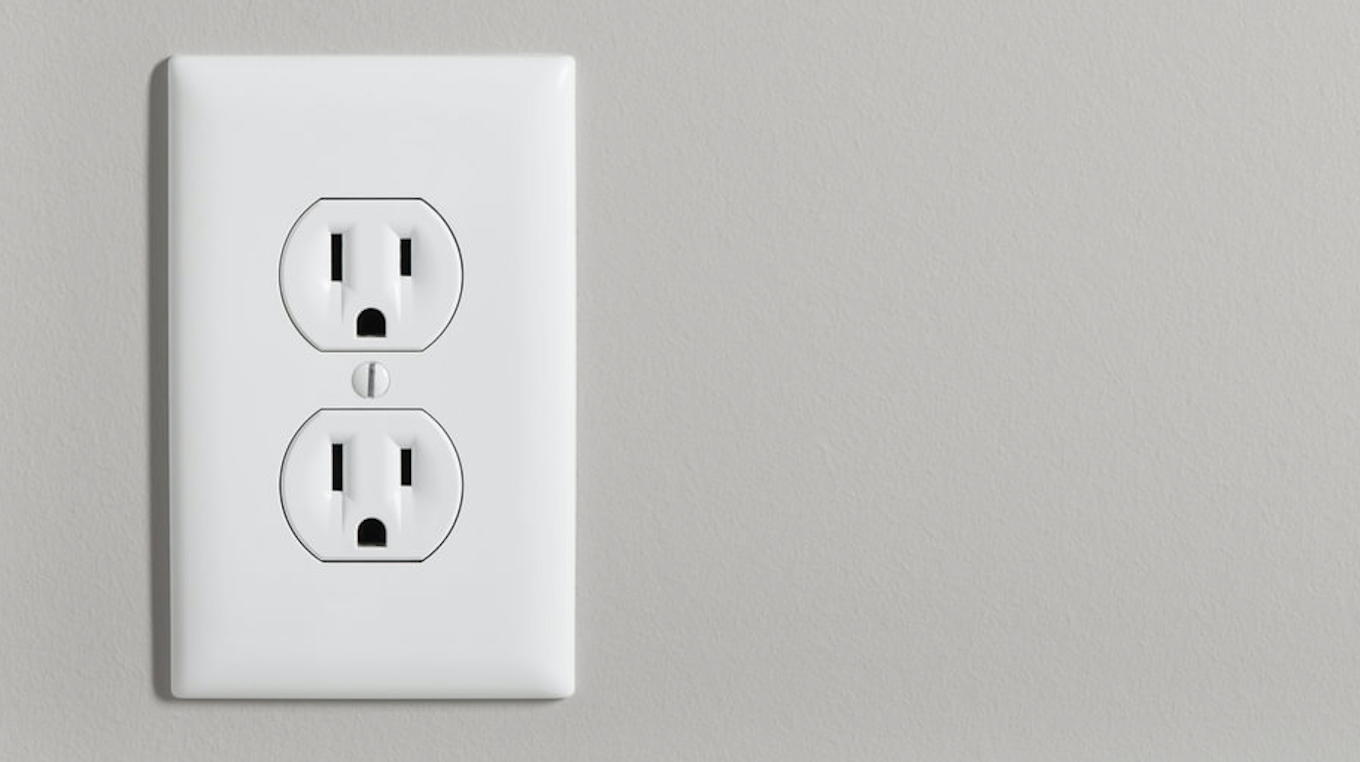 We can install an outlet for that new flat panel TV, or move an existing outlet to accommodate the new furniture you recently purchased. Whatever the reason, if you need an outlet installed, replaced or moved… we're the guys to call! Also, learn more here about GFCI's. They are required in certain portions of your home. They may also save a life
What is a GFCI?
Ground-fault circuit interrupters (GFCI's) provide the best available protection against severe shock and electrocution. A GFCI device will remove energy in a circuit when it senses a difference in the amount of electricity passing through the device and returning through the device, or a "leak" of current from the circuit.
How can it be used in my home?
GFCI's protect against accidental electric shock or electrocution by acting immediately to shut off the circuit if they sense a ground fault, or "leak" of current off the circuit. GFCI's have been in homes since the early '70s on the circuits that come within six feet of water. Homeowners, however, should consider having GFCI protection on general-purpose receptacles through the home.
Q:

I don't currently have GFCI's in my home, why do I need them now?
1. Safety – they provide a lot more safety than regular.
2. Technology – As time passes, technology gets better. Keep your home up to date.
3. Selling – In most cases home inspectors require that GFCI's be installed before a home is sold/bought. Get it done before you have to, it may save time, money, and potential incidents in the future.
If you have any questions regarding GFCI's or need them installed contact us. We love to answer questions!