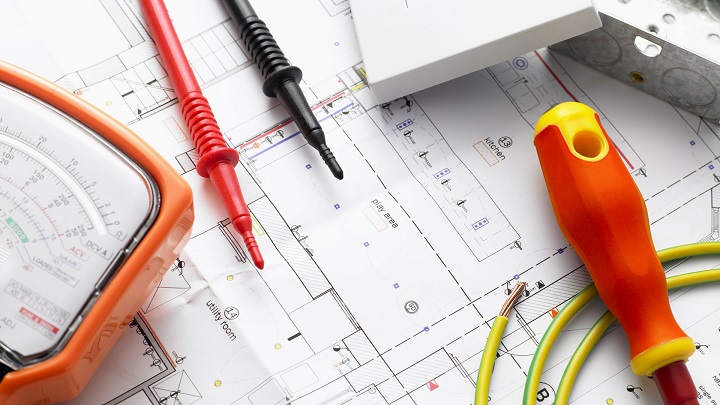 If you have power out in your entire home or just parts of your home, RELAX! Most of the time the problem seems worse than it is. However, it could be a sign of a more serious problem, so please call a trusted and licensed electrician right away.
Our technicians are trained to find your problem efficiently & safely and will repair your problem as quickly as possible. Our expert electricians deal with these types of problems on a daily basis. What seems like a "big" problem to a homeowner, can be an easy and sometimes cost-efficient solution for a licensed and trained electrician.
Each Roshto technician has been thoroughly trained to educate you and present any/all options available to you. With some professional advice from the trusted and highly referred Cenla electricians at Roshto, you will be able to make a knowledgeable decision on the work that will be done.